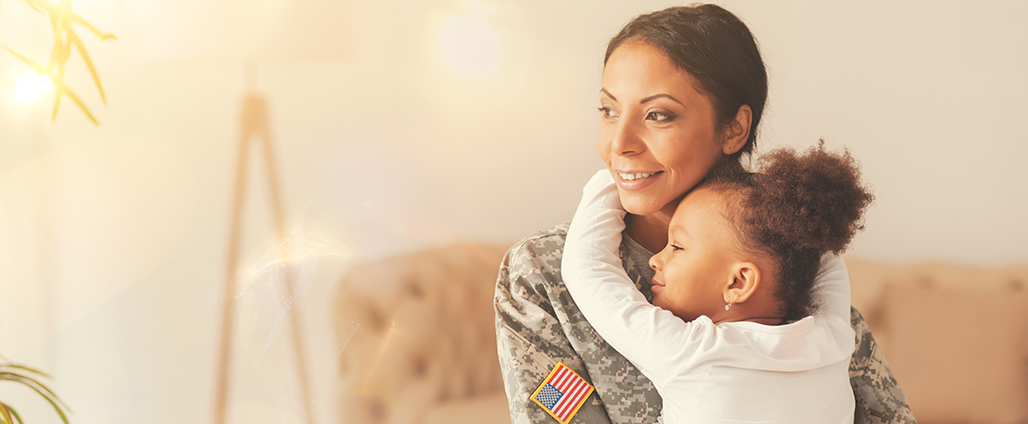 San Antonio Child Support Lawyers for Military Members
Helping ensure that military members pay child support for their children
Members of all branches of the US military are responsible for supporting their children, no matter the terms of any conservatorship (custody) orders or agreements. When a parent brings a child into the world, that parent must support his/her children wherever they are located. If there is a current Texas child support order, a military member must pay child support according to the terms of the order.  Military members should understand that they can voluntarily agree that part of their pay is withheld to pay for a child's support. The spouses and co-parents of military members who have children should understand that a servicemember may be able to postpone (but not terminate) the duty to pay child support while being deployed.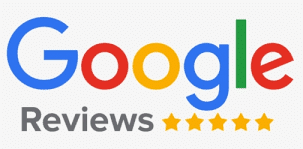 What Our Clients Are Saying
"The unfortunate circumstances of a divorce caused me to hire a lawyer but hiring Matt Grimshaw as my attorney opened my eyes to know there are still good people in this world. Mr. Grimshaw was transparent, humble, and compassionate. He demonstrates the compassion to serve others is in his patience and kindness. He is an expert in family law. He took the time and never made me feel rushed or left me feeling uninformed." – Rita P.
"Mr. Mora is amazing! I've worked with him twice now and I've had nothing less than excellent and professional service! I was going through a very stressful and crazy litigation with my ex-husband and every curveball was thrown but without Mr. Mora and is amazing paralegal Amanda helping me to remain calm and strong to the very end, I really don't know how things would have turned out! If you are someone who is looking for an attorney who acts with integrity, morals and is extremely thorough and has a great reputation then I highly recommend Mr. Mora. My children and I thank you again." – Morgan W.
How can your San Antonio attorneys help me?
At Grable Grimshaw PLLC, our family lawyers respect the sacrifices that military members make to serve our country.
Our San Antonio military family lawyers work to obtain child support after a divorce is filed or as soon as unwed parents separate.
We work to negotiate child support agreements and obtain child court orders before servicemembers are deployed.
We also work with the appropriate San Antonio office that handles child support payments to obtain child support orders if a member is already in the service when the child needs financial support.
In addition to obtaining child support agreements and orders, our family lawyers will explain when and how a parent can enforce a child support order when the obligor parent is in the military.
Partner Brandon J. Grable served in the Army honorably on active duty for 10 years as a Non-commissioned Officer (NCO). This service included combat deployments to Iraq and Afghanistan. He remains in the Army Reserves today where he currently serves as a First Sergeant. Partner Matthew A. Grimshaw grew up in a military family in San Diego, California, but his roots are in Texas. When you work with us, you work with a team who truly understands what you're going through.
How is the amount of child support for a military member determined in San Antonio?
According to Very Well Family, if there is no current order or agreement, then the military will determine the amount of support (with input from the local San Antonio child services agency) until a Texas court order is entered. Each branch of the US military has its own child support guidelines.
Our San Antonio attorneys will explain which child support guidelines apply to a parent in the military. Generally, military child support guidelines are lower than the Texas support guidelines.
When the Texas guidelines are used, child support is determined by examining the net income of the parent and the number of children the obligor parent is paying.
When members are not in the military, the net income is normally determined by examining the paychecks of the parent, the parent's tax returns, and other financial statements.
When San Antonio residents are military members, determining the amount of net income can be more complicated. Very Well Family states that the following factors help determine the income of a military member:
A military pay list helps indicate how much members earn based on their rank, years of service, and other factors
Any payments due to leave from the service
Allowances for housing and subsistence/rations
Dislocation pay
Family Separation Allowance
Cost of Living Allowance (COLA)
Incentive pay and other types of special pay
Other benefits and entitlements
Military retirement benefits
Post 9/11 and GI Bill benefits
Disability benefits
Determining which payments are/are not taxable
What non-income factors apply to child support and a military parent?
The amount of child support due should increase as the number of children that need support increases. The military member may be responsible for health insurance and other expenses. Many family members are eligible for TRICARE insurance while their parent is serving in the military.
Since there is a risk of death, another consideration is to include a provision for payment of life insurance proceeds as part of a child support agreement and/or order for a military member. Who can take the child as a tax dependent should also be considered.
Our family law attorneys also understand many other challenges of dealing with the US military. For example, if the parent who is obligated to support their children is not cooperative, we may file a Freedom of Information Act request on your behalf.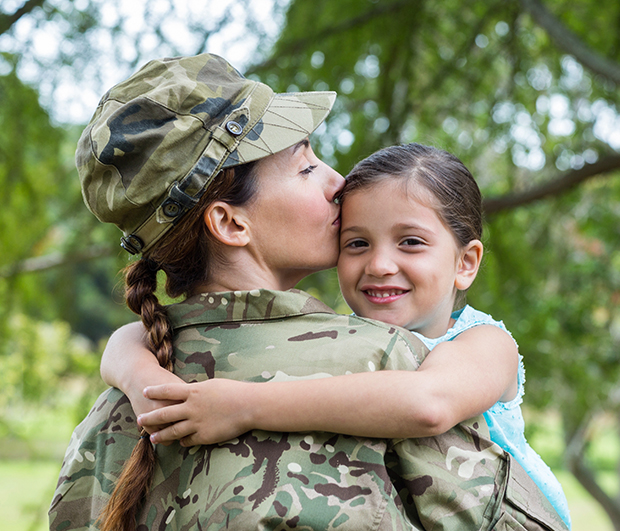 How are San Antonio child support payments made by military members?
Generally, the military does not regulate the actual payments. The custodial and non-custodial parent (the military member) need to establish how the payments will be made. Normally, the parent who is making the payment will send the payment every month. Delays may occur while the member is actively deployed. Automatic payments can be set up (voluntarily) through the Defense Finance and Accounting Service (DFAS).
Another possible remedy when a member of the military is not paying child support is to contact the parent's commanding officer. That officer may be able to discuss the duty to pay child support and may be able to begin disciplinary action if a military member does not honor his/her child support order.
Do you have a military child support lawyer near me?
Grable Grimshaw, PLLC advises both custodial parents and noncustodial parents. We advise the servicemember, the spouse of the servicemember, and the co-parents. We meet clients at our office located at 1603 Babcock Rd Suite 280. We also conduct remote conferences when a member of the military is in Texas or anywhere in the world by appointment.
Our San Antonio family lawyers have the experience and resources to negotiate child support agreements and orders for children when a parent is serving our country. We'll answer all your questions and guide you through the legal and military processes.
Get help for your child now. Call our skilled San Antonio child support lawyers today.
Children need financial support to live and grow into mature productive and happy residents of San Antonio and the world. Members of the military should understand that their duty to their country also includes their duty to support their children. At Grable Grimshaw PLLC, our San Antonio child support lawyers skillfully craft and litigate child support orders for children of our military branches – The Army, Navy, Air Force, and Marines. Call our office in San Antonio or submit our contact form today to schedule a free consultation to discuss child support for your family.